3815 N. 32nd Street, Phoenix, AZ 85018
8410 W. Thomas Rd., #146, Phoenix, AZ 85037
14155 N 83rd Ave., #104, Peoria, AZ 85381
Scroll down or click on a team member to learn more about each of our outstanding leaders.
Jeannette Mendez, MSc, CEO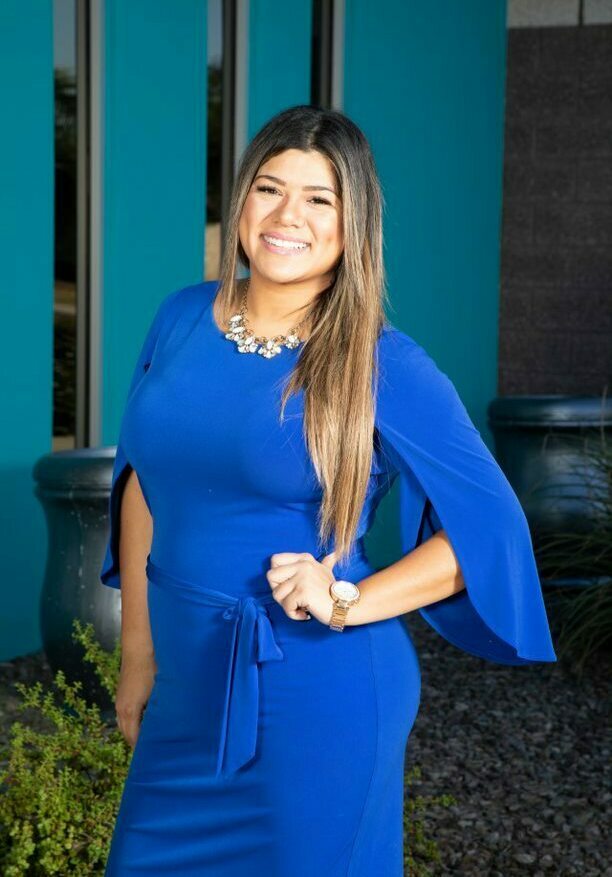 Miss Mendez specializes in health literacy, patient education, and clinical research. Her drive is to empower our patients through community cohesiveness while allowing patients to make the most informed decision in their care possible. Miss Mendez leads CVO guided by a mission of empathy and compassion towards our most vulnerable and underserved communities. 
"It is our obligation, as health care professionals to ensure our patients are educated not only of their ailment, but of their treatment options and financial resources available to them should they be underinsured. Our goal is to make differences in people's lives by giving them the tools they need to make informed decisions about their eye sight. Patients are deserving of this. Perhaps it is one of the reasons we consistently see 5 star reviews." 
Miss Mendez received her Master of Science in Clinical Research and Health Care Management from Arizona State University with Summa Cum Laude honors. Prior to joining CVO, she was at Mayo Clinic piloting community projects in Health Disparities and Clinical Research. Miss Mendez served as chair of Health Policy for the Latino Cancer Coalition. She received the honor of being selected for an internship with
Éxito!,
a program by the Institute for Health Promotion Research at UT Health San Antonio aimed at training the nation's top latino health care leaders. She is certified as a Clinical Research Professional by the Society of Clinical Research Associates.